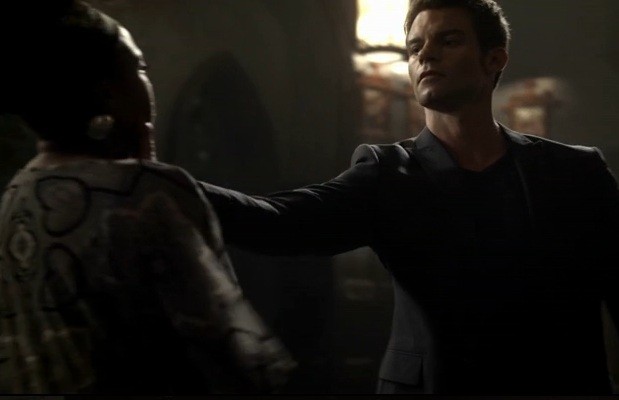 AVIS à tous les followers de The Originals France et fans de la série!!! En prévision d'une nouvelle rubrique, j'aurais besoin de vous pour faire un listing de vos citations préférées par personnage et épisode jusqu'à présent.  Du style :
1×06 – « No one hurts my family and lives… No one ! » Elijah
N'hésitez pas à laisser vos citations préférées (même une seule c'est toujours ça!) via le module de commentaires. Merci d'avance à tous.